'Twas The Night Before Christmas: Mouth Monsters' Edition
Happy "Tooth-Day"!
Farah Flossit here…wishing you and your loved ones a Very Merry time of year!
With Christmas around the corner (just 5 days away) we as parents are always looking for ways to get them to behave and not get on the naughty list before Santa's arrival. Courtesy of the AAPD, I'd like to share a very cute story (Mouth Monster version) for you to share with your little ones.
It's no secret that children love to receive toys for Christmas, but the best present you can give your little one this holiday season is the gift of a bright and healthy smile!
Read our Christmas tale to learn how to best fend off the naughty Mouth Monsters and prevent tooth decay: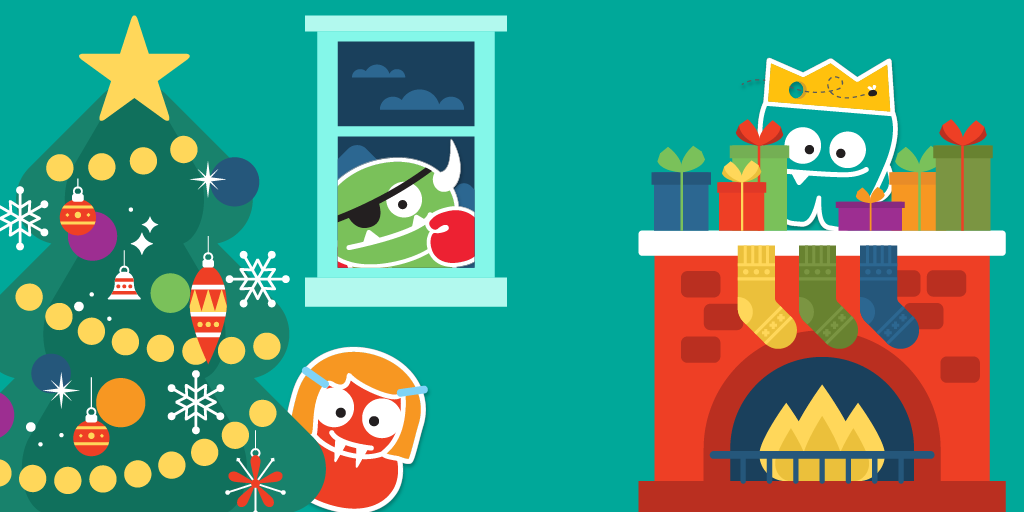 'Twas the night before Christmas, when all through the house
A few monsters were stirring, trying to get into your mouth!
Ginger Bite-Us, and her friend, Tartar the Terrible.
Don't forget Tooth D.K., he's truly unbearable.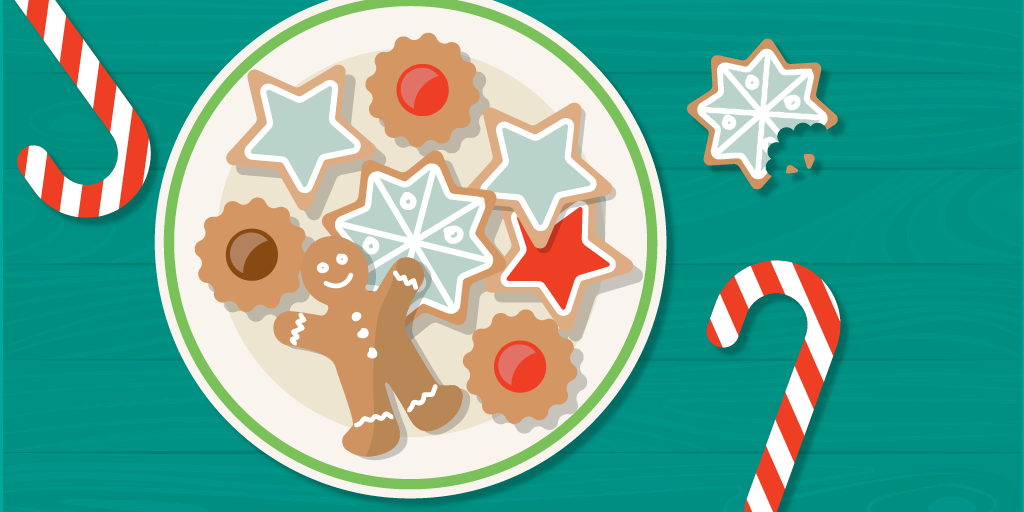 Hiding in candy canes, cookies and other holiday treats
They'll get in your mouth if you eat too many sweets.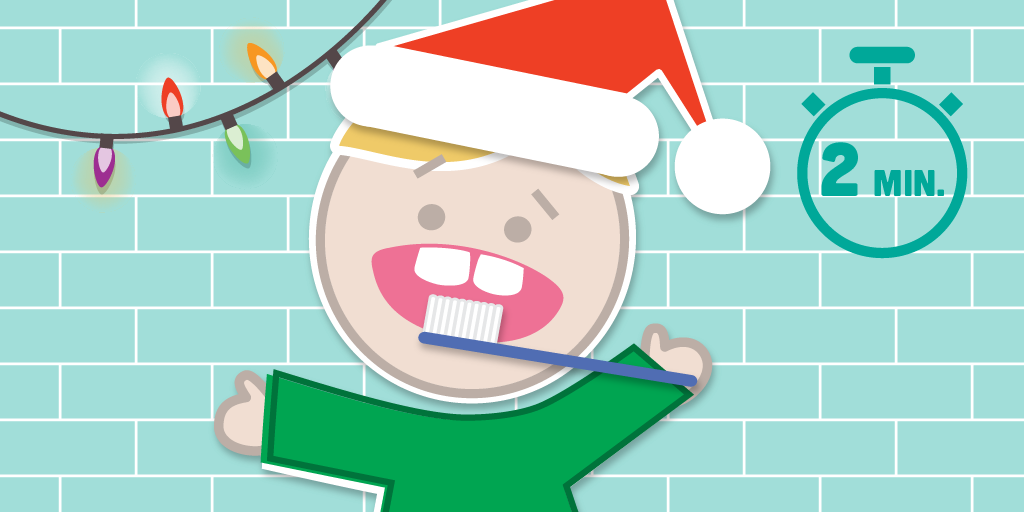 But it's simple and easy to keep these monsters away
Just brush for two minutes, two times a day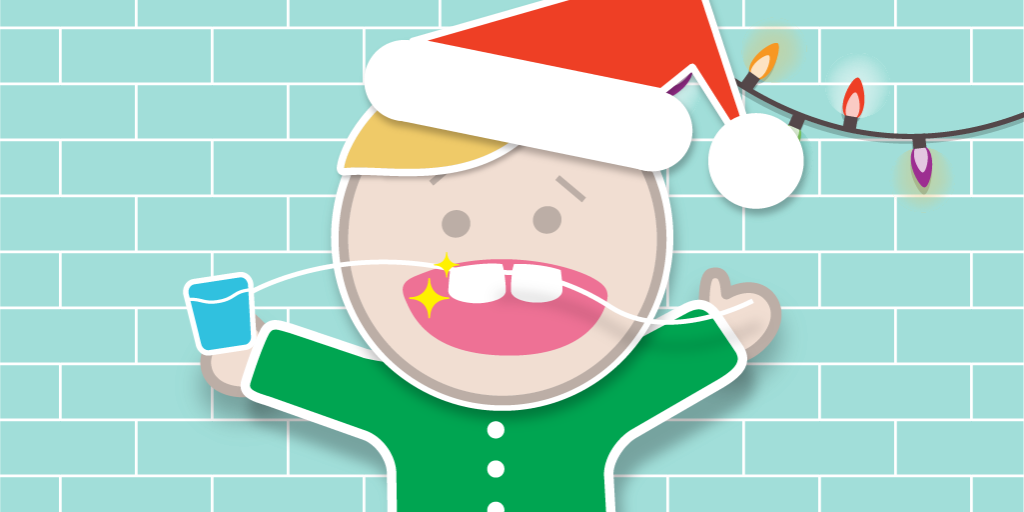 And remember to floss in addition to brushing
Little ones can start when any two teeth are touching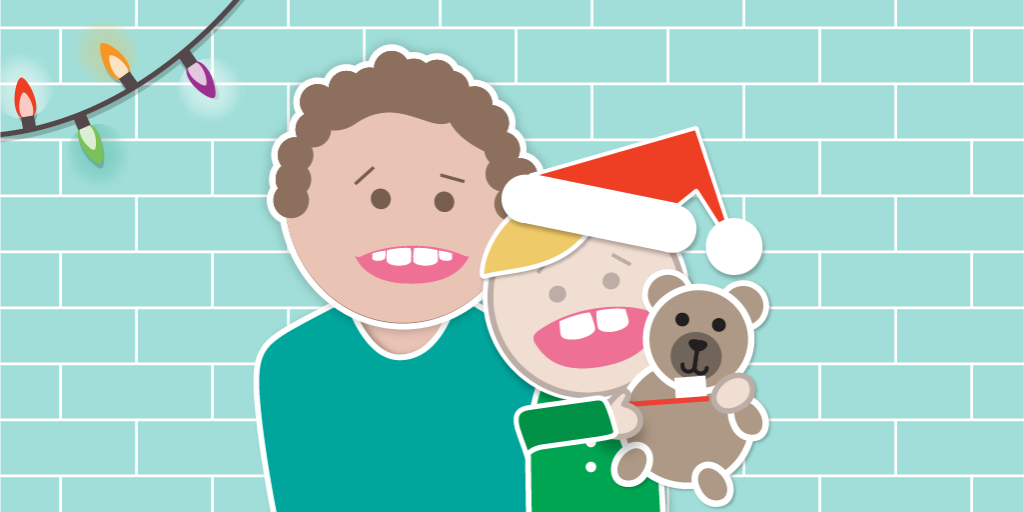 And to help make children's brushing habits great
Supervise brushing until kids are seven or eight!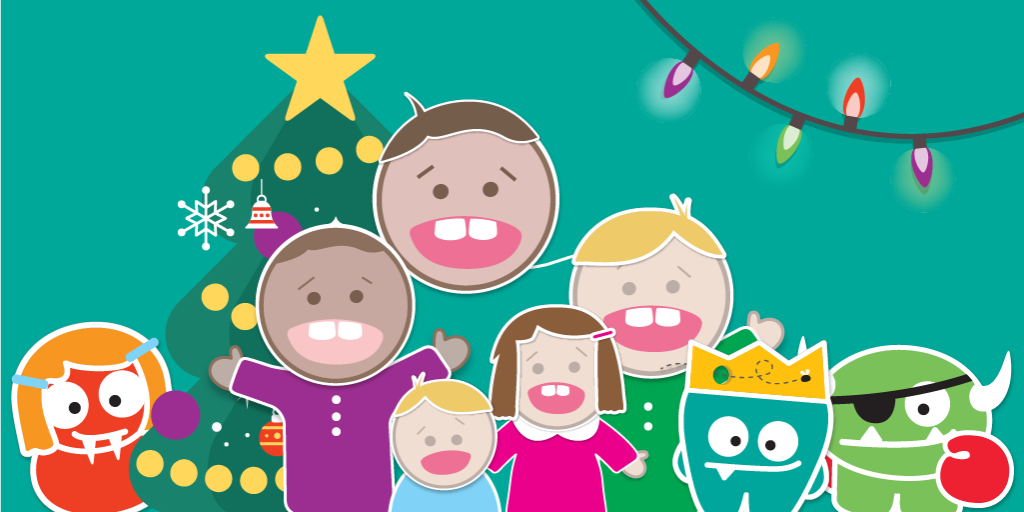 Good oral hygiene habits are definitely worthwhile
Guaranteeing happy mouths for all, and for all a bright smile!
I'd like to wish you all a fun and healthy holiday!
Thank you for tuning in on today's Happy "Tooth-Day's" report!
I look forward to chatting with you all next week!
In the meantime, you can follow us on Facebook, Instagram, Twitter , Yelp, Youtube,  & Pinterest  to hear all about our daily news! You can always call or email us with any questions, concerns, to make an appointment, or for a complimentary Ortho Consultation.
Your Friend,
Farah Flossit (Special Agent Flossit)